| | |
| --- | --- |
| Mischievous | February 24th, 2012 06:33 |
---
Valiant [Discussion Thread]

Hey guys, the CBT of this game just ended recently. Its called Valiant. From the looks of it, the game has a lot of potential. Currently, the game is set for its open beta testing this coming February 28. I was fortunate enough to be included on its closed beta testing. I got few screen shots here so you guys can have a good idea of it. Let's discuss. :D: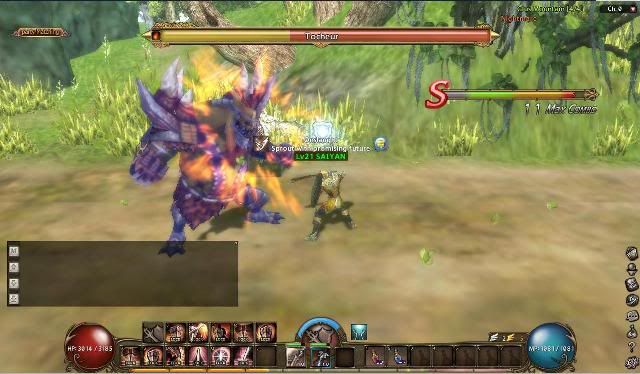 This is the time I was battling against one of the bosses in-game. I was using a melee class.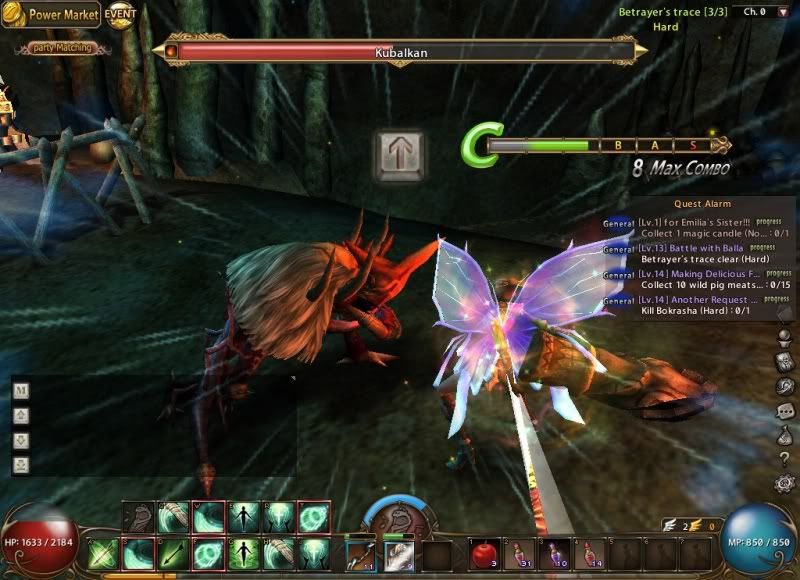 While this one, is a support class with fairy wings.
Sorry I got nothing to do while I wait for the open beta, so I decided to share the love. :thumbup:
Peace out!
All times are GMT +2. The time now is

07:53

.
Powered by vBulletin® Version 3.8.9
Copyright ©2000 - 2016, vBulletin Solutions, Inc.
Copyright by RPGWatch