| | |
| --- | --- |
| fengzi597 | July 31st, 2012 14:39 |
---
Graphics Got Enhanced for Conquer Online 3?

I found this news from N4G. And it is new screenshots from Conquer Online 3. Is it new Twin City? It looks better than before even though it is still 2D. I hope all the graphic can be enhanced as the news said. I so miss the old days when I was hanging around in the twin city, chatting with my friends and doing some business.
http://n4g.com/news/1044785/conquer-…oriental-world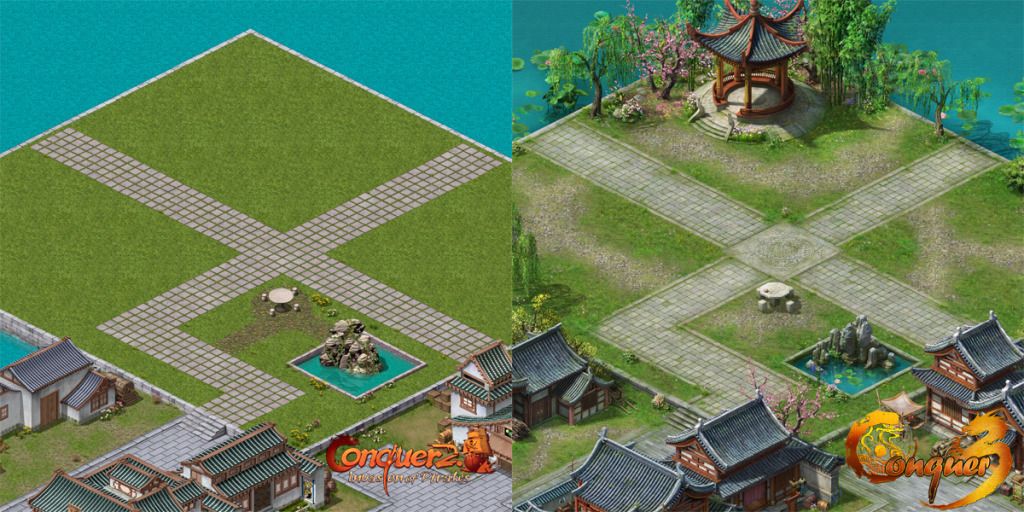 All times are GMT +2. The time now is

06:58

.
Powered by vBulletin® Version 3.8.9
Copyright ©2000 - 2016, vBulletin Solutions, Inc.
Copyright by RPGWatch