-
General MMORPG
(
http://www.rpgwatch.com/forums/forumdisplay.php?f=15
)
| | |
| --- | --- |
| fengzi597 | January 13th, 2013 05:20 |
---
Conquer Online: Archers become the "Oriental Assassin"?

I heard that Conquer Online is about to release a new class "the oriental assassin" and allow archers to transform into this class. Is that true? Anybody hears anything on how to make the transformation? Might wanna pick up my archer character if they give it new power. Used to have fun in that game but archers were week before.
http://news.mmosite.com/content/2013…assassin.shtml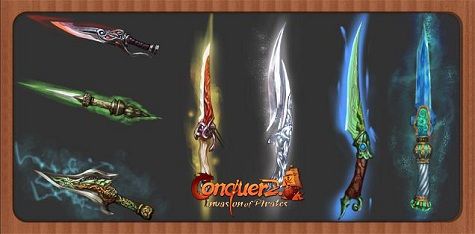 All times are GMT +2. The time now is

23:56

.
Powered by vBulletin® Version 3.8.9
Copyright ©2000 - 2016, vBulletin Solutions, Inc.
Copyright by RPGWatch