Balrum - Update #18, The Editor and Mod Support.
by Couchpotato, 2013-08-02 00:58:35
The Balcony Team is back with another update for Balrum. This time the update shows the game editor you can use to make mods.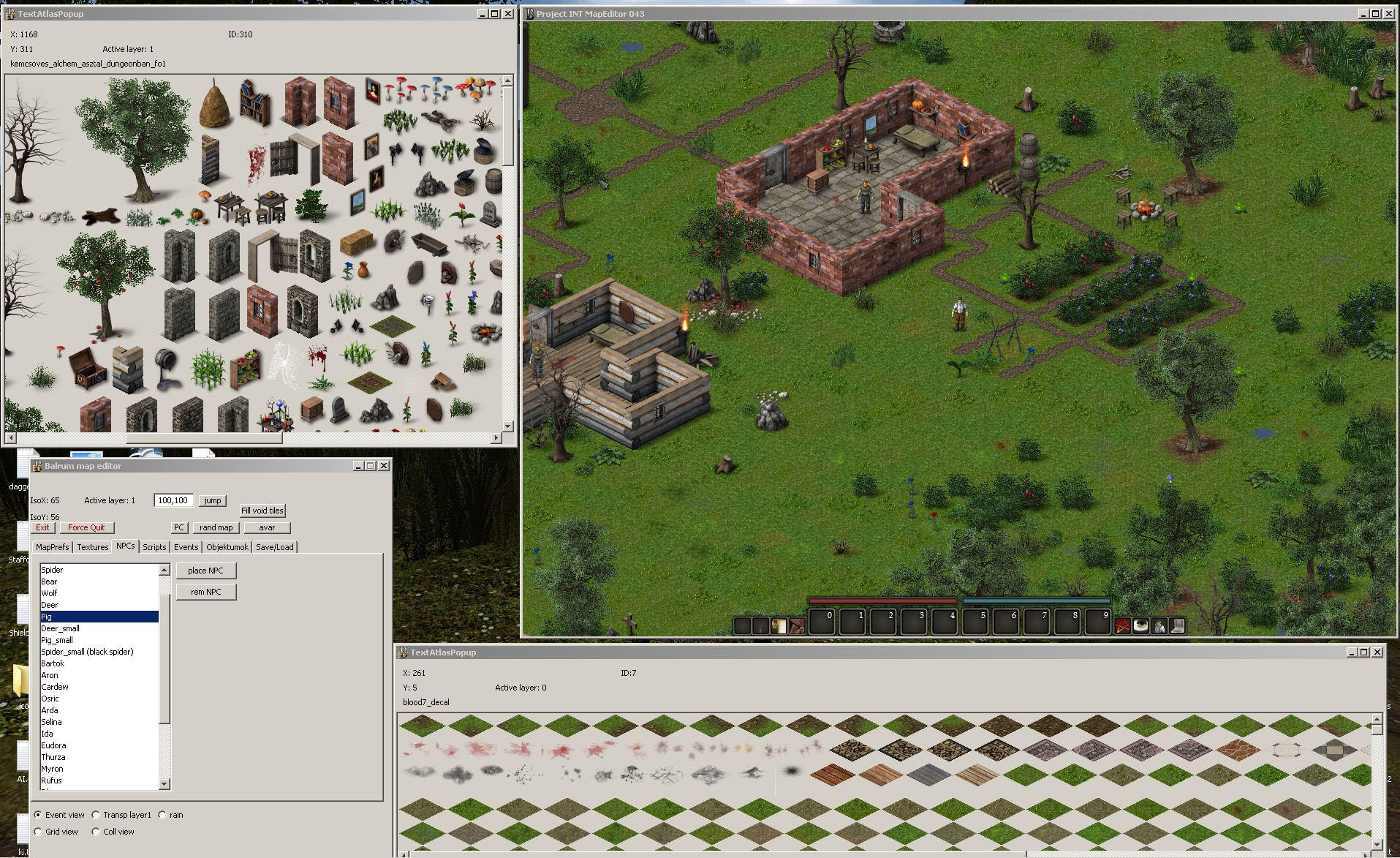 Here you can see how our not so human friendly editor looks like. We would love to polish and release our tools so you guys could create your own adventures, but we can't promise mod support right now! If we do well, we see no problem with working an extra few months on our tools so we could release them. (after the game's release ofc)

Thank you for you support!
Information about
Balrum

SP/MP: Single-player
Setting: Fantasy
Genre: RPG
Platform: PC
Release: Released