Balrum - Update #25, 24 hours left!
by Couchpotato, 2013-08-15 01:27:49
Balrum is entering the last 20 hours and still needs $10,000 to get funded. At this point things dont look to good but we have a new update. So keep spreading the word and a miracle might happen.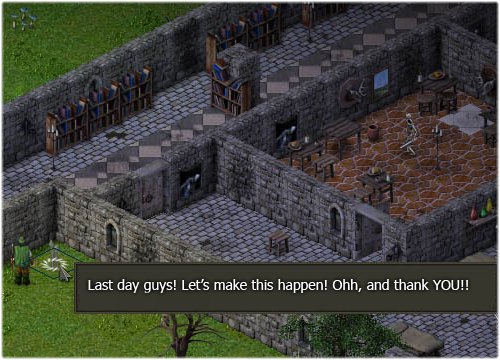 Hi there you guys! The last day is here! Less than 24 hours to go! We still need a bit but we can make it! Please help us spread the word, tell everyone you know, post on forums, send emails and do whatever you can. :)

Thank you very much!
Information about
Balrum

SP/MP: Single-player
Setting: Fantasy
Genre: RPG
Platform: PC
Release: Released