Lost Spirits of Kael - Some Information
by Myrthos, 2014-03-10 13:57:21
Early last year we've reported about Lost Spirits of Kael, which was showing a trailer of the game at the time and I added it on my list of games to watch for news. So now I've checked it again and there is some news indeed. First of all they mention that there will be a crowdfunding campaign in the next months. I hope they know that they need to do something about the marketing of the game before they start the campaign as I think it isn't that well known at the moment.
And as we like to offer some promotion for indie games, here is some news on Lost Spirits of Kael 2D sprites, which are used for animating the characters. You can check out the sprites that were made for the main character on their website. There are a total of 781 sprites for that character, so have fun watching some of them....
Besides that a new screenshot was released on twitter, so you get to see what one of those sprites look like in the mysterious forest.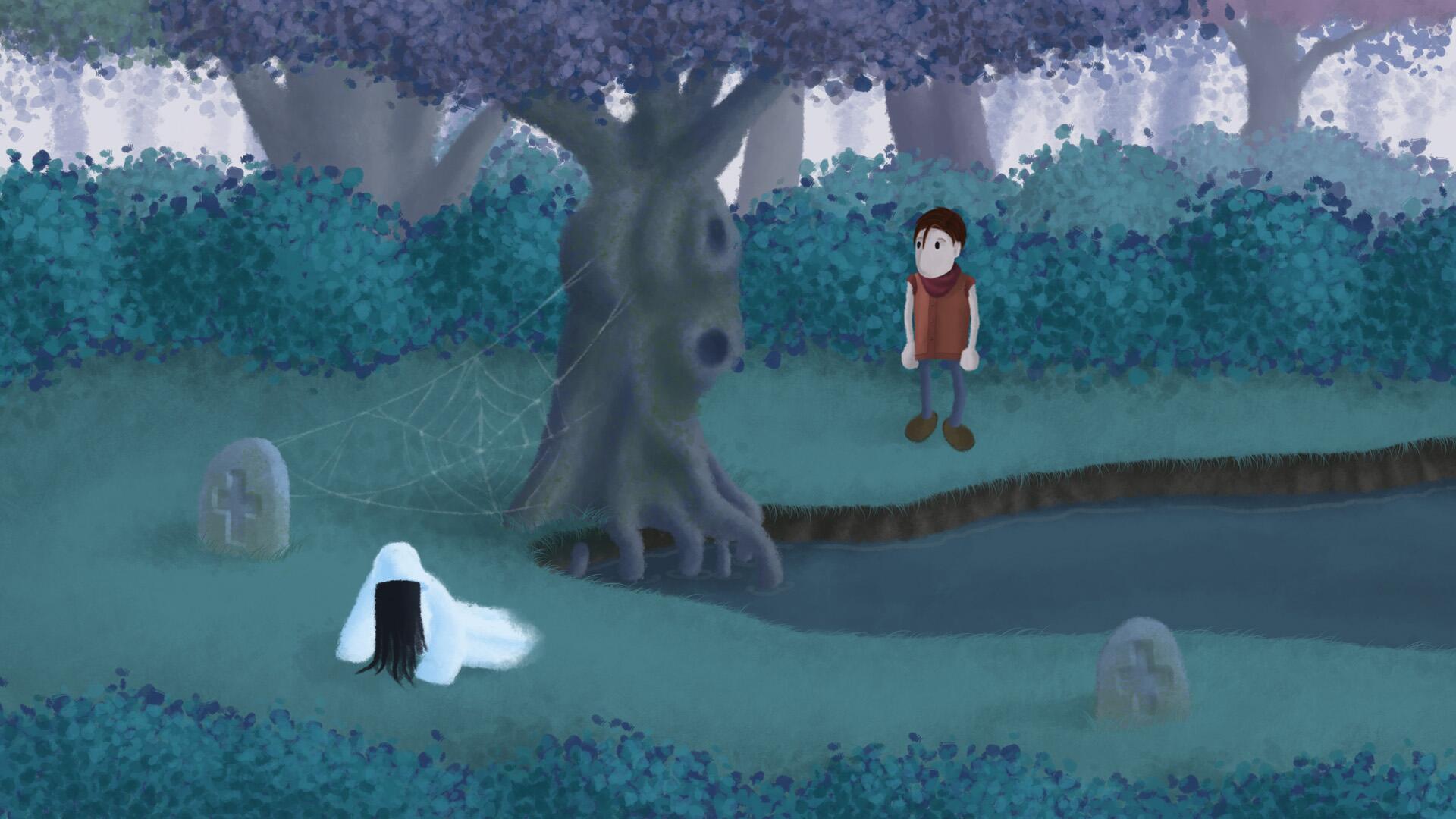 Information about
Lost Spirits of Kael

SP/MP: Single-player
Setting: Fantasy
Genre: Action-RPG
Platform: PC
Release: In development